Business can get to be a lot when you are challenged with all the things we as entrepreneurs face every day. 
I bet you have hit those moments too where you are struggling with doubt, loneliness, exhaustion, feel stuck, and maybe even undervalue your gifts. 
So what is missing? 
What is keeping you stuck?
What is keeping you from moving forward in your business towards your next goals? 
I believe it is a few things:
You work alone and have no one to talk to, brainstorm with, or bounce ideas off of without paying a coach a lot of money

It can seem like you are the only one who is vested in your goals and mission so the support you get can tend to be more  passive that supportive

 You work alone….Where is the accountability?
So, now what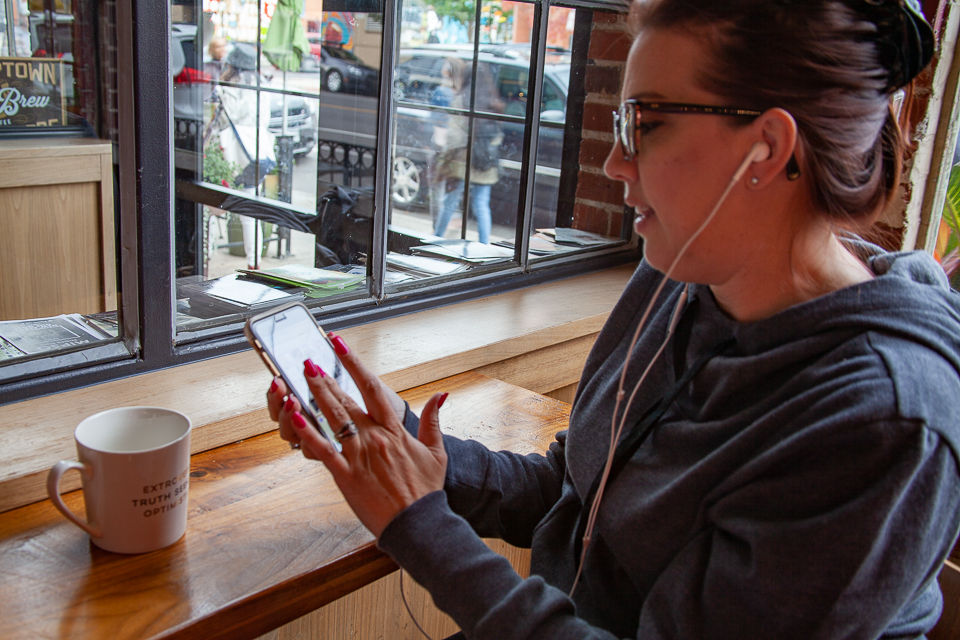 "Dena was so valuable to me because she truly empathized with where I was at in my life, and was the support and encouragement that I needed. She made me feel like I mattered and like I wasn't alone in this journey. She also helped me map out a way to confidence and empowerment..to reach my goals."
"What a passion she has for helping others! She is so full of encouragement, ideas, business tips and so much more. Thoroughly enjoy working with Dena and her amazing positive outlook. Getting advice from a fellow sister in Chris is just the best thing...Thank you so much Dena!"
"My experience with Dena Adams brought a lot more clarity not only to my personal life but my business life as well. Big, Big stuff happened...Dena really did an excellent job at encouraging me and supporting me and basically believing in my thoughts and ideas before I fully did. And for that I am very thankful for our time together."
Journaling Has Been Dire...
To our inner healing, processing life, and creating our futures.
Journaling is about more than just writing all your problems. It is about reflection, gratitude, working through overcoming what you're going through and getting out all that is inside of you even if it isn't in complete sentences. 
In this journal there is some guidance to get you started so you don't just use it like you have every other journal and encouragement and messages for you along the way.