Hey there, thank you for taking the time to check out my website.
It is currently getting an overhaul.
In the meantime I still would like you to get to know me and see if this is a space you'd like to come back to.
..Thank you for stopping by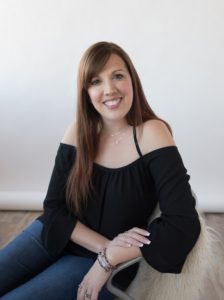 I hope you will join us again soon!
Blessings to you and yours,
Dena