Oh welcome!
I'm DENA! Your new business sidekick who you won't be able to live without!
Having been through more pivots, years in college and in the corporate world, and having had multiple businesses throughout my career I have learned what stops people in their tracks, why people fail, and what they need to help them keep moving forward.
I began as an entrepreneur before I was ever in middle school. I took every business class possible. By nature, I am intuitive, empathic, strong in my faith, and have a way of seeing in others what they aren't ready to or don't see in themselves.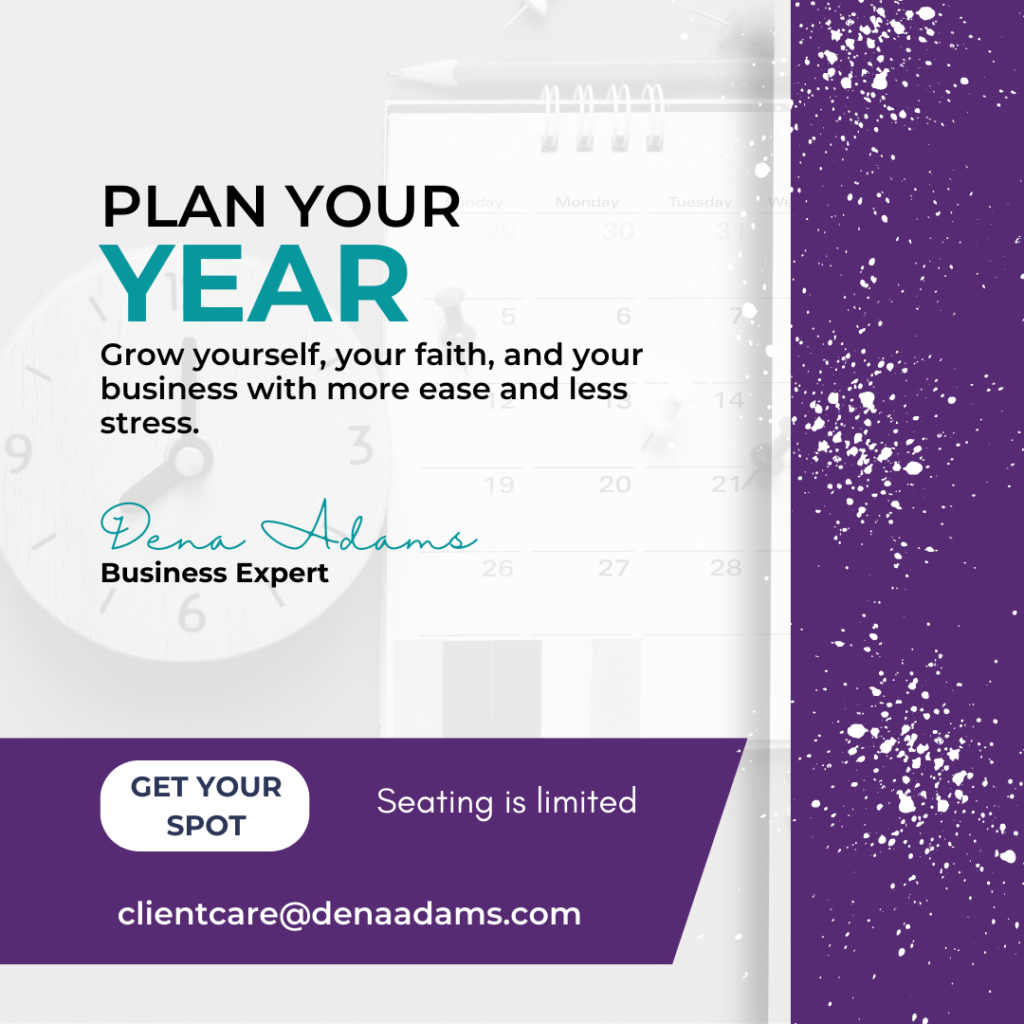 Plan Your Year Workshop (seating is limited)
This workshop is to get you to plan beyond just adding things to your calendar.
This workshop is to get set you up to remove obstacles before they happen based on last years actions.
This workshop will help you take the stress out of taking action on the things that are most important to you in your business.
Take 2 hours to join us in this workshop and set yourself up for getting more done in less time in 2023.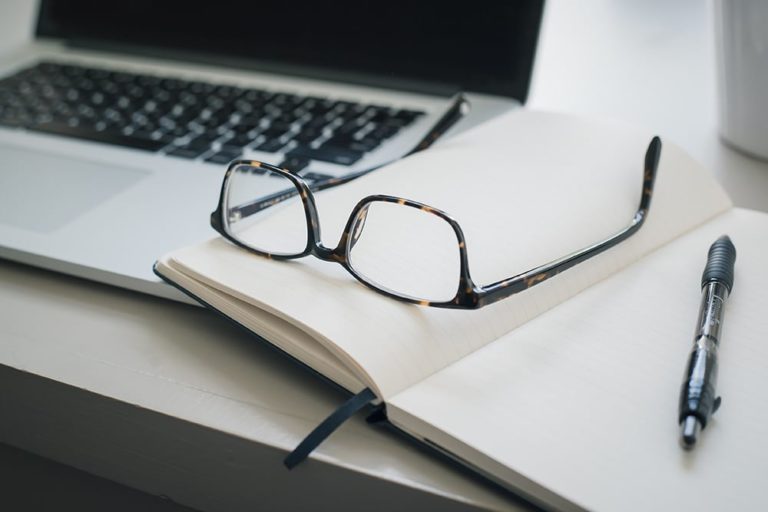 Business Sidekick On Demand Call
Ready to dive in and get to work? Trying to figure out that one next step that will help you keep moving forward? Maybe you need to brainstorm and have a sounding board so you can get some feedback on your ideas and direction. Book a 1:1 call with me and let's sort out your next step together. Click the button and book the call

Business Sidekick Membership Hub
Have a coach, consultant, sounding board, brain stormer, and someone to support you all in one place and it's affordable!!!! WHAT!!! I promise this is not a too good to be true situation. This is the reality of the Business Sidekick Membership Hub. If only I had a business sidekick to walk along side me with all the expertise I needed and the humility to say when they don't know something and then help me find the next best place for me….unheard of, until now.
Did You Know I Have a Podcast?
The Walking with You Podcast was created to be a place you can go to know you're not alone in your journey. As entrepreneurs, we can feel like we are alone on this journey. Often times we can't seem to figure out why we struggle with some of the things we struggle with. Whether we are facing a challenge in our faith, life or business imposter syndrome creeps in and gets really loud really fast. On this podcast I want to walk with you on your journey while sharing tips, experiences, lessons learned, and personal as well as guest stories to encourage and empower you so you keep going.
Stop by sometime!
Check out the latest episodes below or over on my Podcast page.
Latest Podcast Episodes
Enter Podcast description here On todays episode I am talking with Tammy Rotzoll creator of Footprints of Inspiration and Grow Your Faith Community on Facebook. I just love that she's…
So you think you have things in order? Getting organized can mean something different to everyone. Today we have C. Lee Cawley, CPO. Certified Professional Organizer, that is going to…
Deriving your Power from God with Guest Sparkle Christine Sparkle Christine is a business and faith coach and spiritual advisor. Sparkle utilizes biblical principles throughout her coaching. She works with…
Change is Inevitable
I am passionate about helping you achieve greatness and go after your dreams your way.
Want the latest sent to your inbox?
Dena helped me map out a way to confidence and empowerment …that I needed to do to reach my goals.
Hailey S