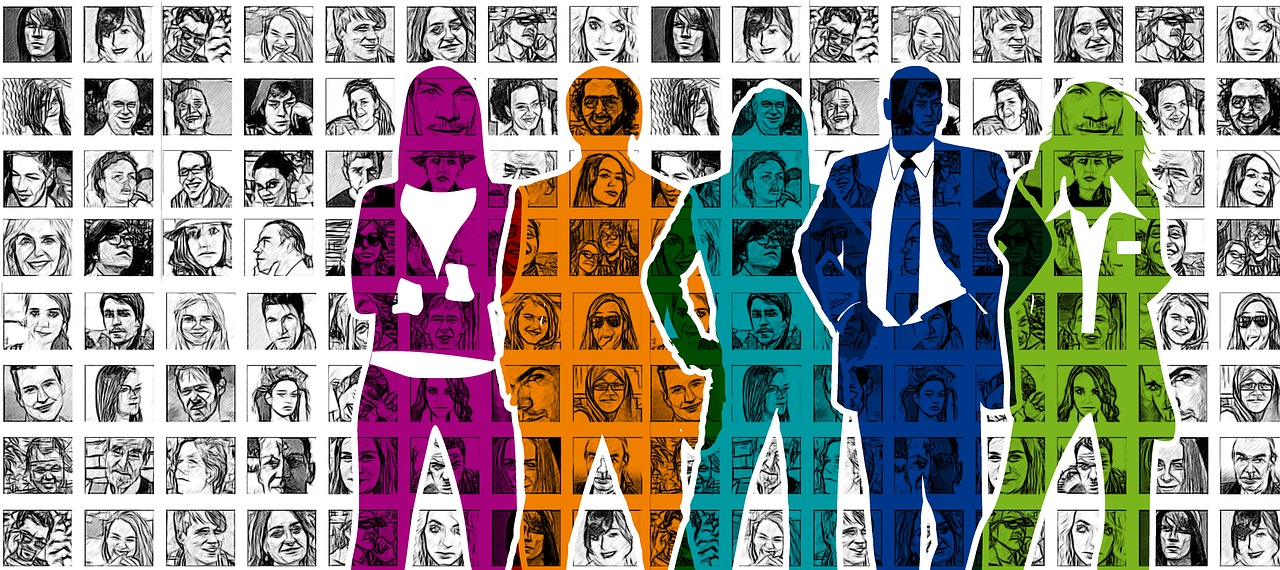 There is someone in my circle with
something going on.
You know me, I LOVE to share what others are doing to support them and you.
If you want to see what my friends are doing and maybe find your next opportunity to learn, grow and become
Make sure to check out this page regularly.
Program/Service Title
with Name

Dates if necessary
Description of product/service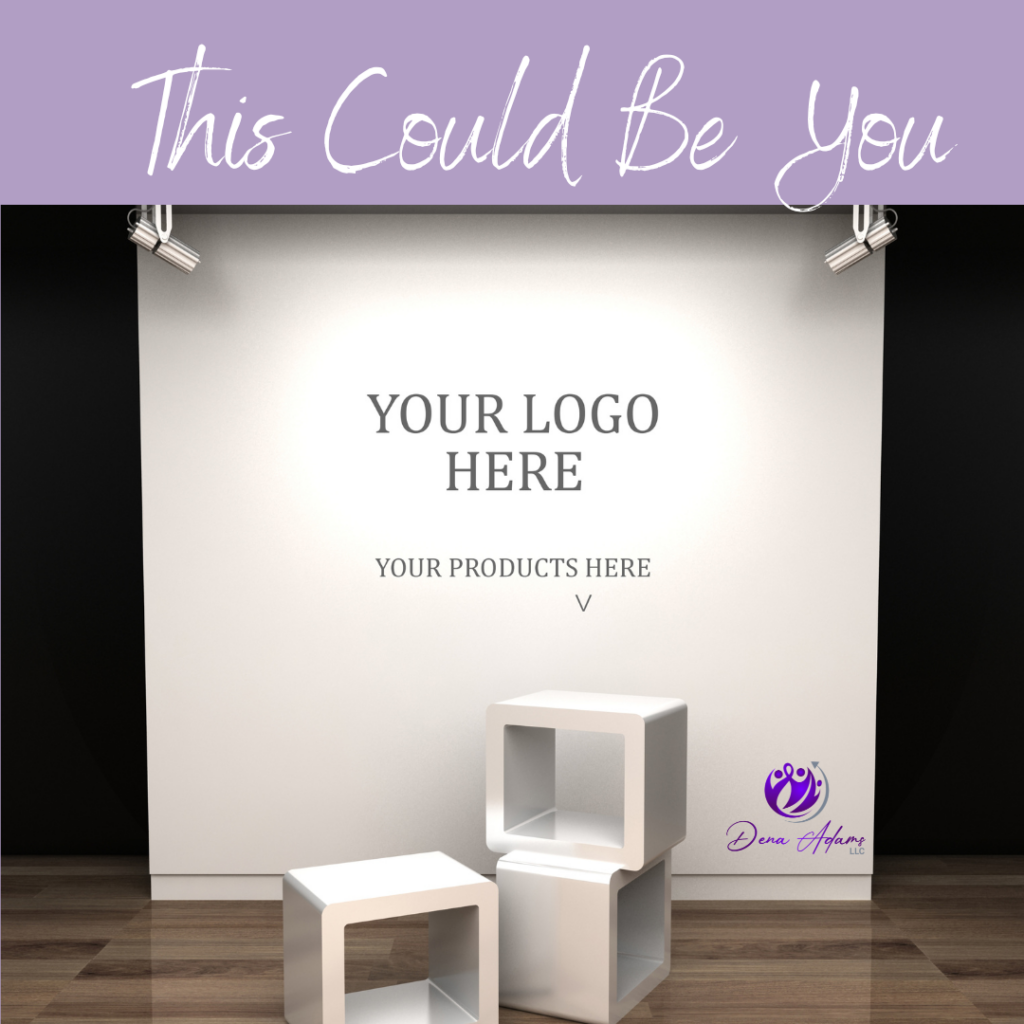 Putting Aging on Pause Workshop
with Deepak Saini

Feb 27-April 3rd, 2023
Program Begins
April 4th, 2023
The Put Aging on Pause 10-week program helps Driven & Successful Leaders shift their relationship of aging in less than 30 mins a day so they have more energy, better relationships and reverse the aging process. This group coaching program identifies and manages all sources of stress to be more productive at work, sleep better, feel energized, improve your relationships and yes…begin to reverse the aging process.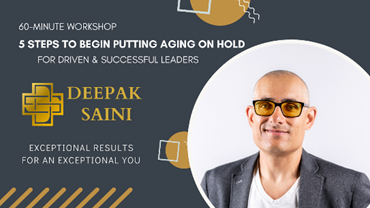 The Social Media Learning Academy
with Christa Greenland
In this 6 Month program you will have community with other entrepreneurs/business owners, accountability and trainings/resources to help build your social media authentically and consistently.
For $350 cad, spend 6 months with me and walk away feeling confident in the content that you are sharing with others.
You deserve to have your message shared with the world so that you can impact those who need to hear what you have to say.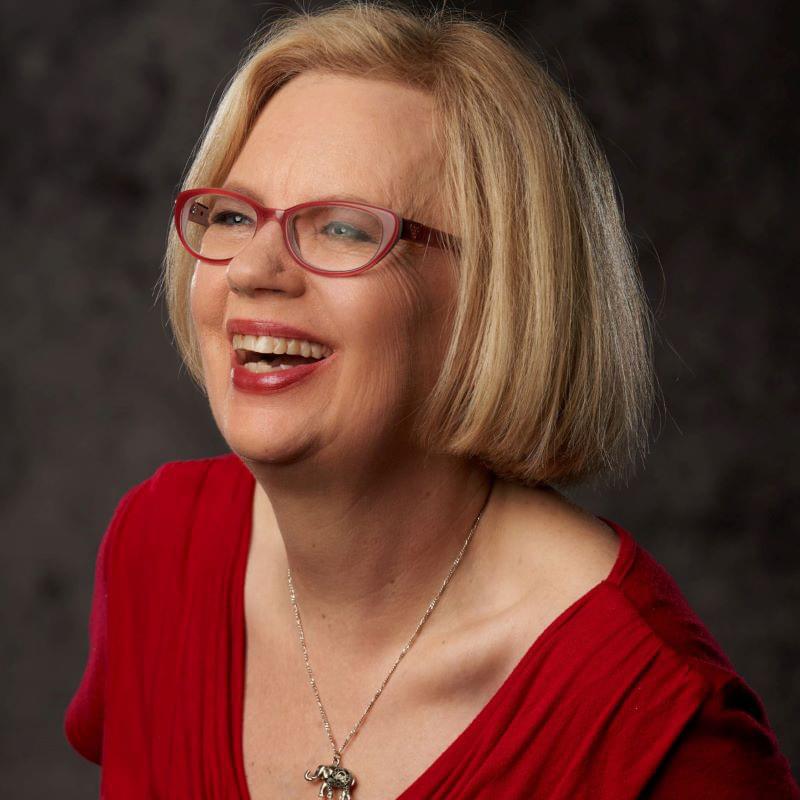 Biz Bestie Bundle
with over 100 contributors
Looking to create a thriving business that brings you joy? The Biz Bestie Bundle is for you. This ultimate bundle covers all the bases of running a profitable business, including all of the obvious and not-so-obvious best practices of entrepreneurship. Your new biz besties will teach you how to create a business you love!
COMING NOVEMBER 2022
**Disclaimer**when I post links on my page that are to other peoples products and services they may include affiliate links. Meaning if you purchase from those links I may receive a payment that comes from their company not from you. I only share affiliate links to people, products, and services where I personally know the company owner and believe in how they help people or I have used their product or service personally.