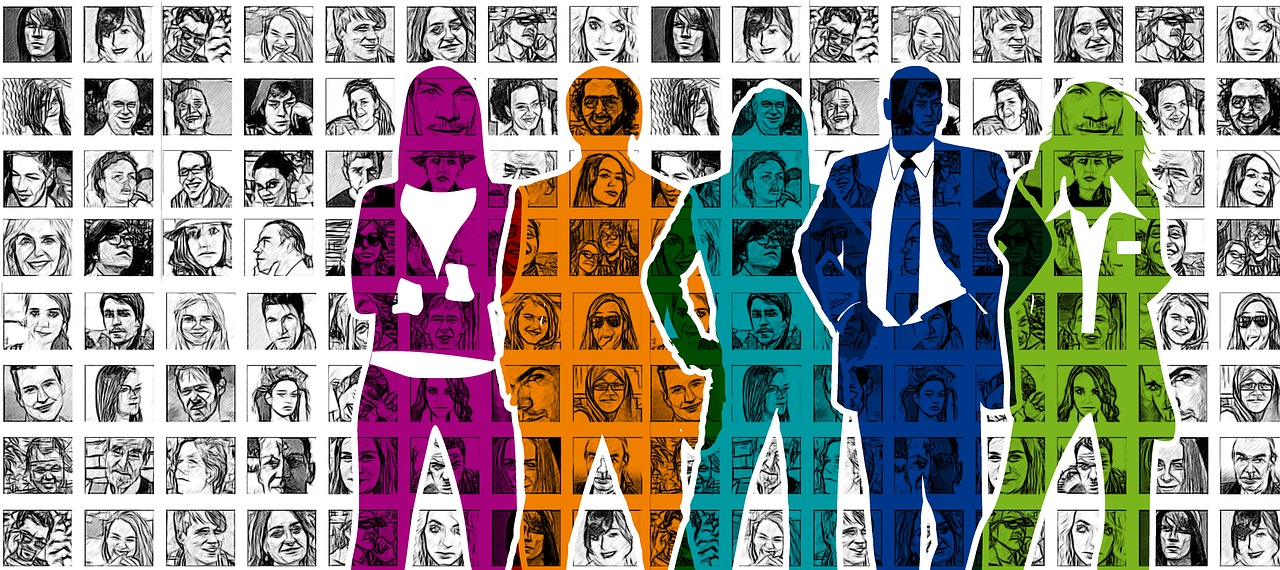 There is someone in my circle with something going on. You know me, I LOVE to share what others are doing to support them and you.
If you want to see what my friends are doing and maybe find your next opportunity to learn, grow and become > make sure to check out this page regularly.
You know the drill, click the button to stay connected in your email. We will send you regular updates, emails about events coming up and you can read what you want, delete what you don't and not worry about missing a thing if you forget to come back and check the site.
**Disclaimer**when I post links on my page that are to other peoples products and services they may include affiliate links. Meaning if you purchase from those links I may receive a commission that comes from their company not from you. I only share affiliate links to people, products, and services where I personally know the company owner and believe in how they help people or I have used their product or service personally.
Biz Bestie Bundle
with over 100 contributors
Looking to create a thriving business that brings you joy? The Biz Bestie Bundle is for you. This ultimate bundle covers all the bases of running a profitable business, including all of the obvious and not-so-obvious best practices of entrepreneurship. Your new biz besties will teach you how to create a business you love!
COMING NOVEMBER 2022
---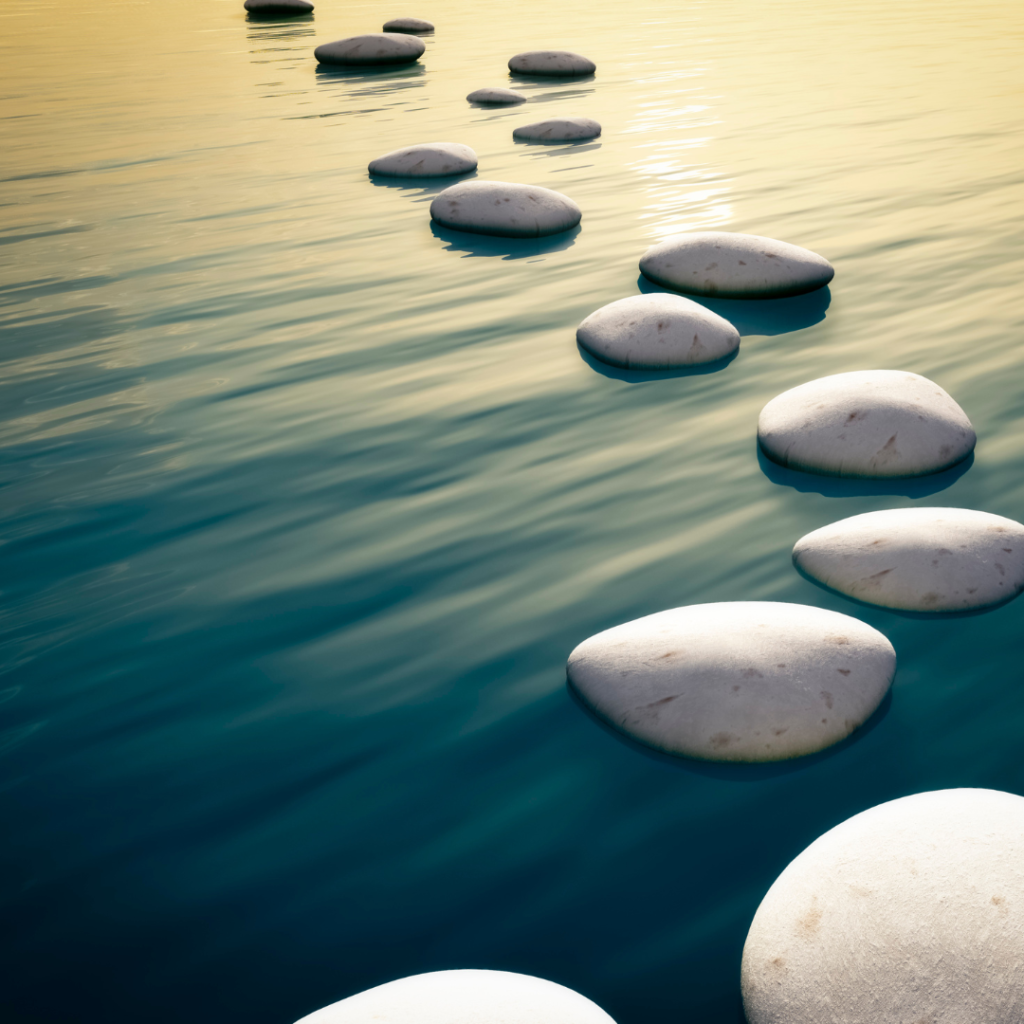 Christa Greenland
Content and Online Marketing Strategist
Description