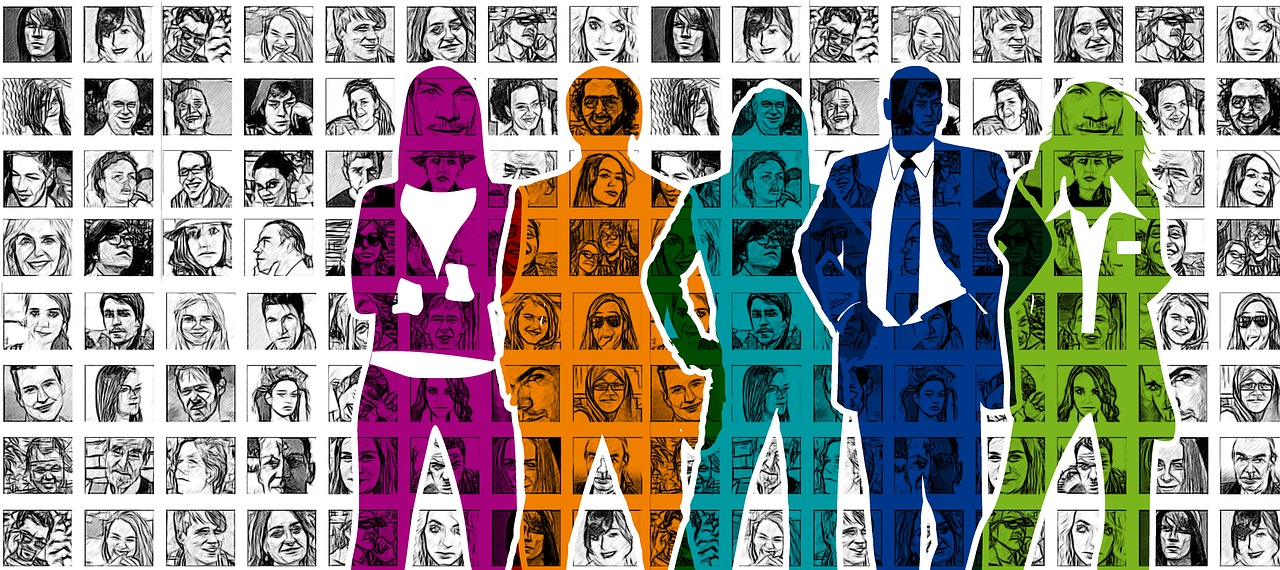 There is someone in my circle with
something going on.
You know me, I LOVE to share what others are doing to support them and you.
If you want to see what my friends are doing and maybe find your next opportunity to learn, grow and become
Make sure to check out this page regularly.
Program/Service Title
with Name

Dates if necessary
Description of product/service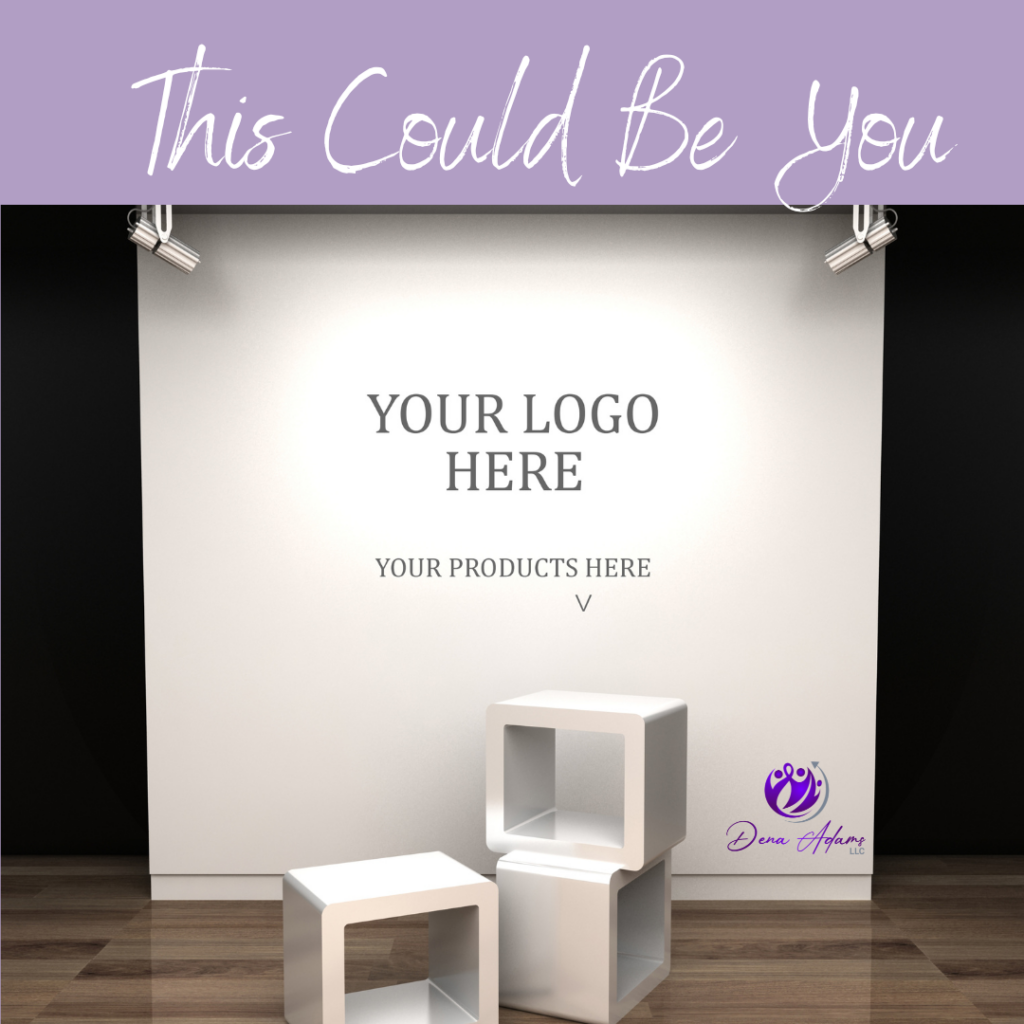 Katie Buggeln Virtual Services
Katie Buggeln
Katie Buggeln is a virtual assistant that helps small businesses save time by taking over the backend administrative tasks. I have over 10 years of administrative experience and I can help you with scheduling, data entry, email management, customer service, calendar management, spreadsheet, form creation, HR and more!
Let me know how I can help you achieve your goals! You can click the button below to learn more and book a discovery call today!
3 Simple Steps to Irresistibly Entertaining Emails That Sell
Joanne Homestead
Learn how to use engaging storytelling skills to connect, compel, and sell with resonance, all in the time it takes you to watch an episode of Ted Lasso.
By submitting the form below, you'll receive weekly-ish emails with stories of all flavors, and ways to become a better communicator that resonates. You also acknowledge that the information you provide will be processed in accordance with our Privacy Policy. Unsubscribe anytime.
Business Income Accelerator
Orly Amor
Orly Amor, Business Coach for Public Speakers, Only One in the World that guarantees $150K in your first year of Public Speaking in writing or I will work with you until you do. Connect with me on LinkedIn https://www.linkedin.com/in/orlyamor-businesscoach/ or yo can click the button below to get on my calendar.
To get on the Next Group of Selected 10 Virtual Speakers Masterclass, let's have a chat. Book a Complimentary 20 Minute 1 to 1 with me by clicking the button below so we can look at where you're at and if we are a good fit.
The Social Media Learning Academy
with Christa Greenland
In this 6 Month program you will have community with other entrepreneurs/business owners, accountability and trainings/resources to help build your social media authentically and consistently.
For $350 cad, spend 6 months with me and walk away feeling confident in the content that you are sharing with others.
You deserve to have your message shared with the world so that you can impact those who need to hear what you have to say.
Executive Assistant
Amie Belcastro
I am a Virtual Executive Assistant with over 15 years of experience in handling email, calendars and scheduling, prioritization, organization, event planning and organization, light bookkeeping, payroll, editing and proofreading, transcription, light project management and more. My goal is to take the pressure of administrative and time-consuming tasks off the plate of the executive so they can run their business with more efficiency.
** I do not handle bookkeeping or marketing departments though I can assist with some of those functions.**
If interested in connecting with Amie please email her at amie.abenterprises@gmail.com and let her know where you found her.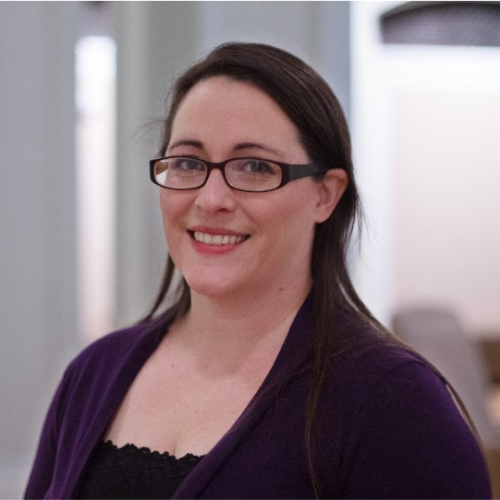 The 11 Most Effective Strategies To Capture More Leads From Your Website In The Next 60 Days…
Without Spending More On Traffic
Discover how you can create more momentum with the most valuable asset you have… your website. Increase conversions whether sending traffic to it via adverts, JV promotions, organically or referrals so you can get more out of your marketing efforts and use your website to convert more leads into prospects and more prospects into clients.
Biz Bestie Bundle
with over 100 contributors
Looking to create a thriving business that brings you joy? The Biz Bestie Bundle is for you. This ultimate bundle covers all the bases of running a profitable business, including all of the obvious and not-so-obvious best practices of entrepreneurship. Your new biz besties will teach you how to create a business you love!
COMING NOVEMBER 2022
Reverse the Effects of Aging
10-Week Program with Deepak Saini

Workshops >> 6/10-6/17 Program Begins >> 6/20

The Reverse the Effects of Aging 10-week program helps those wanting to avoid Chronic Disease shift their relationship of aging in less than 30 mins a day so they have more energy, better relationships and reverse the aging process. This group coaching program identifies and manages all sources of stress to be more productive in our lives, sleep better, feel energized, improve relationships and yes…reverse the effects of aging. Workshops run from June 10th to June 17th. Program begins June 20th.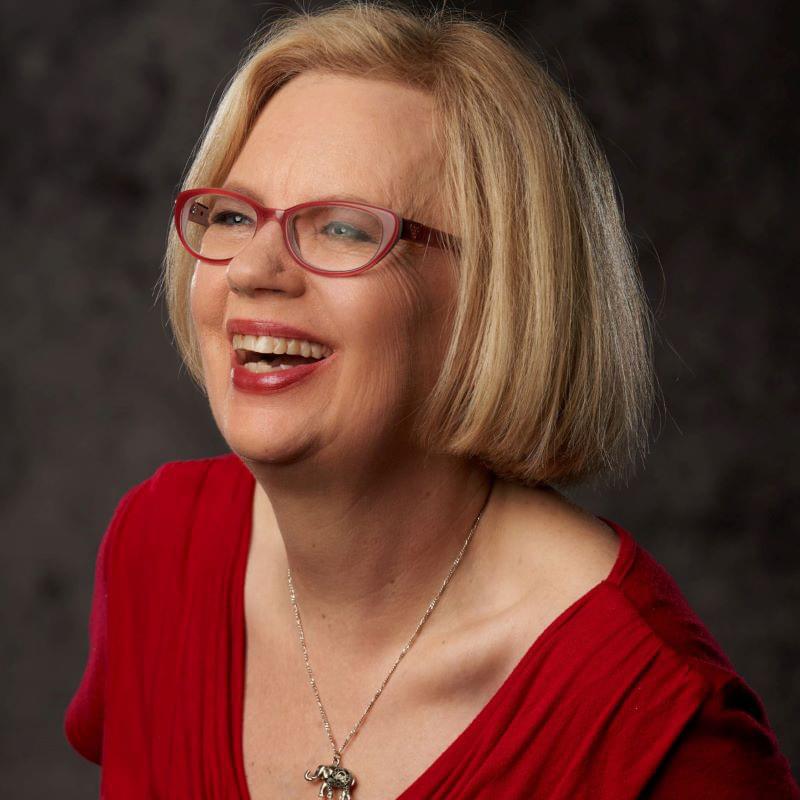 **Disclaimer**when I post links on my page that are to other peoples products and services they may include affiliate links. Meaning if you purchase from those links I may receive a payment that comes from their company not from you. I only share affiliate links to people, products, and services where I personally know the company owner and believe in how they help people or I have used their product or service personally.