Listen                          Watch                        Read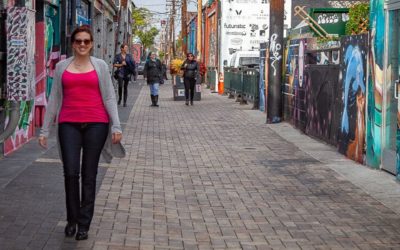 It is time to introduce yourself, well, once I get through mine.  If you are anything like me, you are not a fan of awkward introductions where you feel like you are under so much pressure.  So, let's get to it.  facebooktwitterlinkedinyoutubepinterest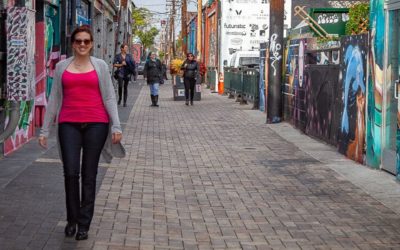 We are just getting started.  This is my first podcast episode and I'm honored to be sharing this with you.  Just getting started seems like a constant in different areas of life.  We are going to chat about your purpose on this journey of life and business.  ...
No Results Found
The page you requested could not be found. Try refining your search, or use the navigation above to locate the post.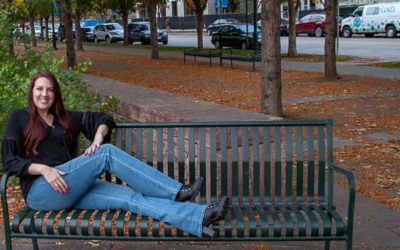 We Are Just Getting Started As an entrepreneurial woman, do you feel like you are "Just Getting Started", no matter how long you've been in business?  It's not the greatest feeling.  I mean, you are working hard, putting in the hours, sacrificing time with your family...