Listen                          Watch                        Read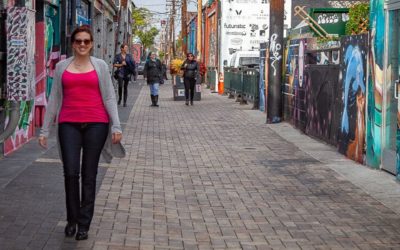 We are just getting started.  This is my first podcast episode and I'm honored to be sharing this with you.  Just getting started seems like a constant in different areas of life.  We are going to chat about your purpose on this journey of life and business.  ...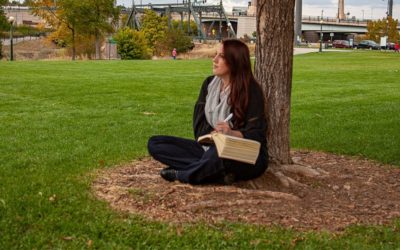 We don't know how to get out of our own perception to receive things the way they're meant. facebooktwitterlinkedinyoutubepinterest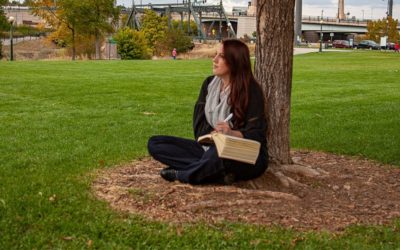 So when I talk about responsibility for yourself, the piece that's so hard is, in our society, we are really conditioned to point the finger at everybody else.facebooktwitterlinkedinyoutubepinterest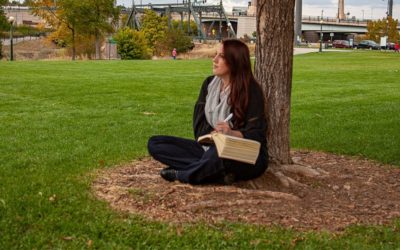 How can you communicate better? Remember...you must listen to your self. facebooktwitterlinkedinyoutubepinterest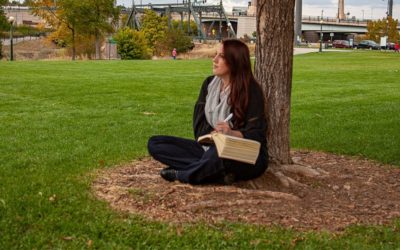 Self awareness of how you communicate with yourself. Are you honest or do you lie to yourself? facebooktwitterlinkedinyoutubepinterest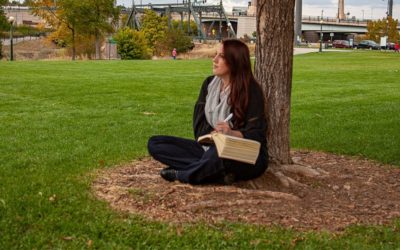 Honesty with yourself is 1 key to changing your life. facebooktwitterlinkedinyoutubepinterest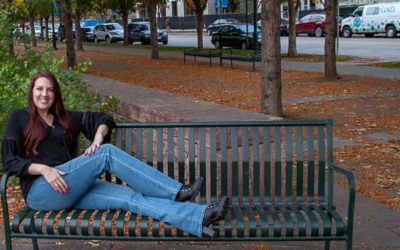 Maybe you're not stuck Maybe you're frozen with fear I am tired…. Do you ever get tired of anything? I am tired of having to be "ON" at any given moment I am tired of believing I have to be strong all the time I am tired of believing that I am too emotional, so I turn...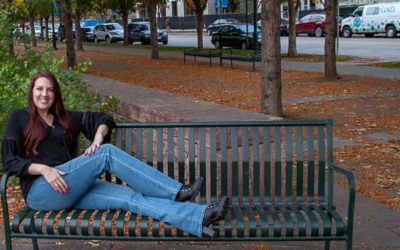 Who Do You Envy? Having a place to go that brings you peace, comfort, and wisdom is what we all desire even if we don't know it.  Let's face it, that sounds like a dream, right?!? What if I told you there was a place you could go that can offer you peace, comfort, and...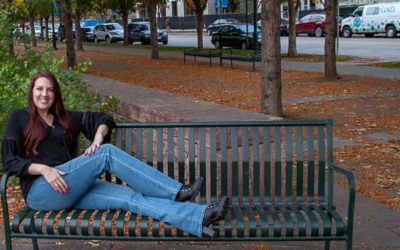 Where to Find Your Clarity Since you are here, I believe you are ready for some new-found clarity in some areas of your life.  I love that you are taking the time to find clarity in this area.  Know that you can do this for any and all areas of your life.  This...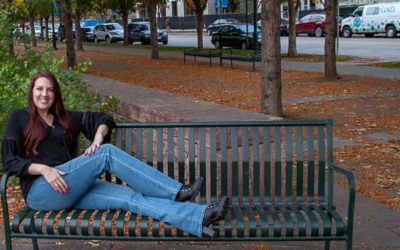 Who do I Want to be? Header 2Header 3Header 4Header 5Header 6When you have asked this question of yourself in the past did you really sit down and take the time to answer it?  We live from such a fast paced, surface only, get it done perspective.  Unfortunately, we...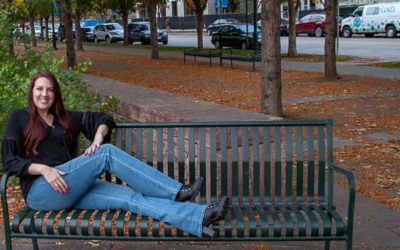 Key Strategies to Finding Clarity I love defining moments in my life.  Those moments when you wish you could capture every detail, but you just want to live in the moment and not miss a thing.  I am a sucker for definitions of words too.  As I have gone through my...