---
Business can get to be a lot when you are challenged with all the things we as entrepreneurs face every day.
I bet you have hit those moments too where you are struggling with doubt, loneliness, exhaustion, feel stuck, and maybe even undervalue your abilities.
So what is missing?
What is keeping you stuck?
What is keeping you from moving forward in your business towards your next goals?
I believe there are quite a few reason.
Here are just a few:
You don't have a sounding board or someone to brainstorm with
You may feel like you aren't getting the support you need from those around you
You're not sure what the next best step is because in the past things haven't worked out how you thought they would
You don't have any accountability outside of yourself
So, now what……
Now it's time to take action.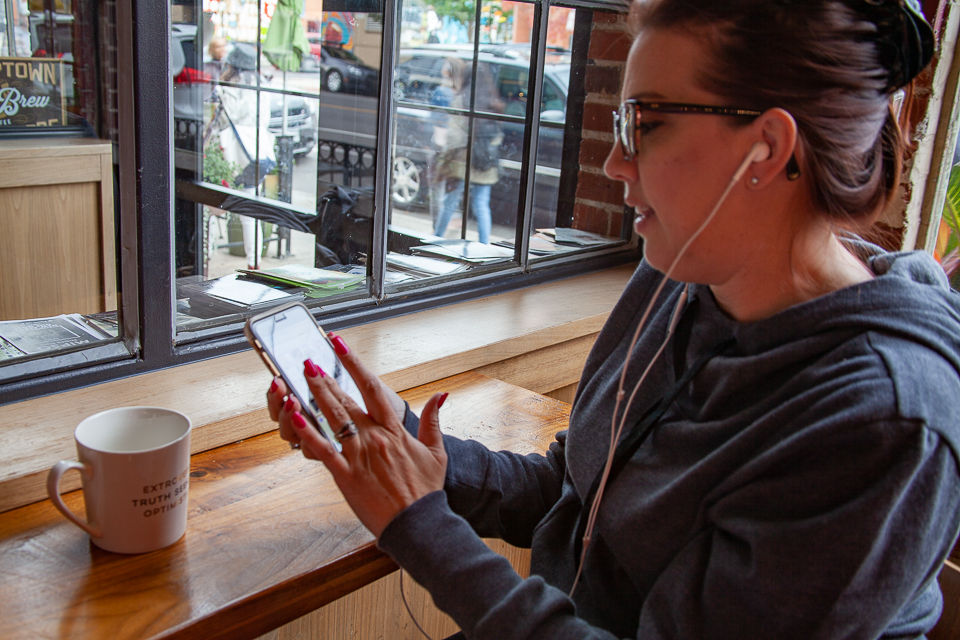 "May the God of hope fill you with all joy and peace as you trust in him, so that you may overflow with hope by the power of the Holy Spirit."
What People Are Saying
"Dena was so valuable to me because she truly empathized with where I was at in my life, and was the support and encouragement that I needed. She made me feel like I mattered and like I wasn't alone in this journey. She also helped me map out a way to confidence and empowerment..to reach my goals."
Hailey S.
Colorado
"What a passion she has for helping others! She is so full of encouragement, ideas, business tips and so much more. Thoroughly enjoy working with Dena and her amazing positive outlook. Getting advice from a fellow sister in Chris is just the best thing…Thank you so much Dena!"
GG Mack
Florida
"My experience with Dena Adams brought a lot more clarity not only to my personal life but my business life as well. Big, Big stuff happened…Dena really did an excellent job at encouraging me and supporting me and basically believing in my thoughts and ideas before I fully did. And for that I am very thankful for our time together."
Laura Li
Colorado
Journaling Has Been Dire…
To our inner healing, processing life, and creating our futures.
It's time for the sun to rise on your journey.
In order for you to create the life you desire you have to start writing out all your thoughts, hopes, dreams, and more. You also need a bit on inspiration along the way. Don't worry, this journal has some every 50 pages so you won't feel alone.
Journaling is about more than just writing all your problems. It is about reflection, gratitude, working through overcoming what you're going through and getting out all that is inside of you even if it isn't in complete sentences.